Dates are important at the Auchentoshan distillery. After all, the passage of time marks the maturing of our whisky as it reaches its peak. To let you know a little more about the story of our whisky and where we are from, here are some important milestones along our journey. 
To find out more about the history of Auchentoshan Single Malt Scotch Whisky, book one of our whisky tour packages to visit the distillery and get really immersed in what we do and why.
1823
AUCHENTOSHAN DISTILLERY IS ESTABLISHED
Established in the Dunbartonshire estate of Auchentoshan in 1823 by one Thorne, an engineer from Greenock. Who manufactured the 'inter alia' distillery plant.
Image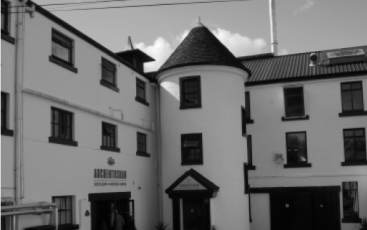 Auchentoshan had passed into the ownership of C.H. Curtis and Co Ltd. Also of Greenock and had an output of the order of 50,000 gallons a year.
Image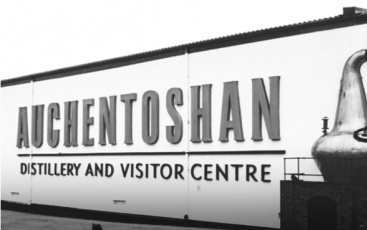 Brewers, distillers and wine merchants, George and John McLachlan take over the Auchentoshan distillery site.
Image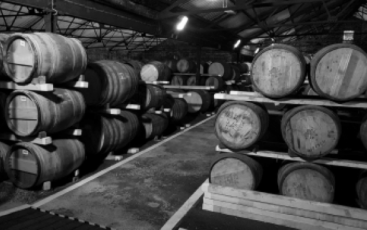 A German bomb raid severely damages the distillery, destroying a warehouse. Whisky production was stopped during World War II, due to the targeting of the River Clyde and its shipyards.
Image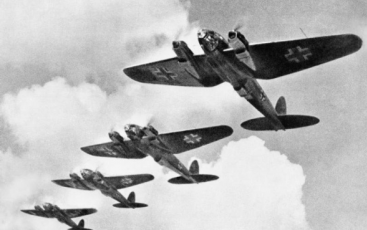 Acquired by J & R Tennent of Wellpark Brewery, Glasgow, which was absorbed by Charringtons in 1964 and later merged to become Bass Charrington in 1967. 
Image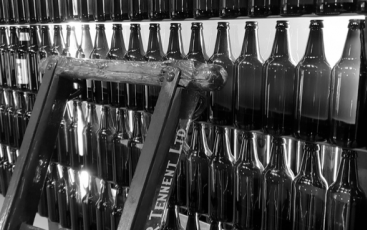 Auchentoshan is sold to hospitality company Eadie Cairns, which began to sell Auchentoshan as a Single Malt through its own hotels and restaurants.
Image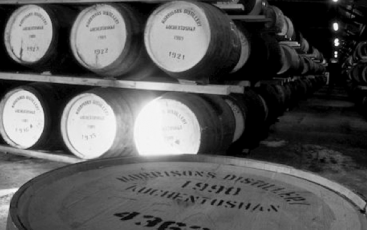 The distillery is sold to Stanley P Morrison (later Morrison Bowmore) for £325,000.
Image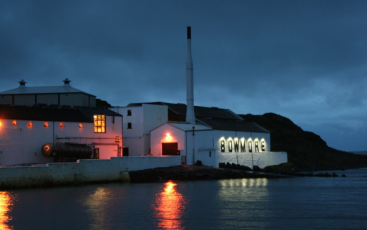 Suntory buys Morrison Bowmore.
Image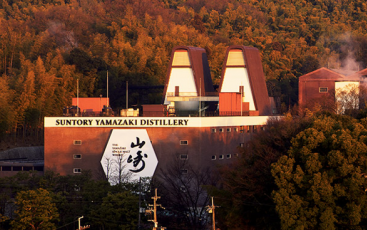 Auchentoshan Three Wood is launched.
Image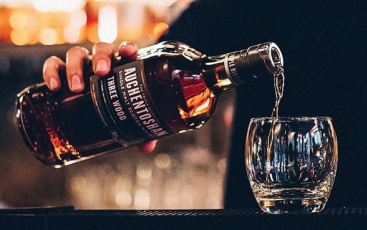 Auchentoshan Virgin Oak is released.
Image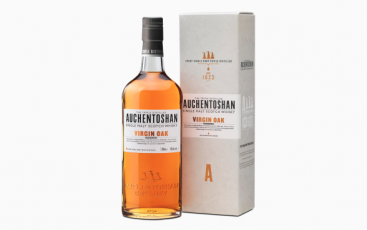 The New Malt Order is launched with the Bartender's Malt. 
Image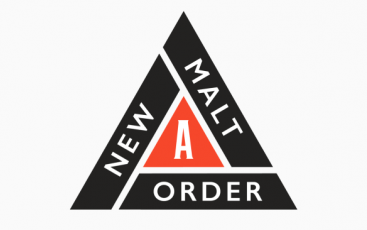 The New Bold Pack is launched, breaking traditional malts stereotypes and reinforcing our urban roots. 
Image