DISTILLERY TOURS
THE AUCHENTOSHAN EXPERIENCE
THE AUCHENTOSHAN EXPERIENCE
Image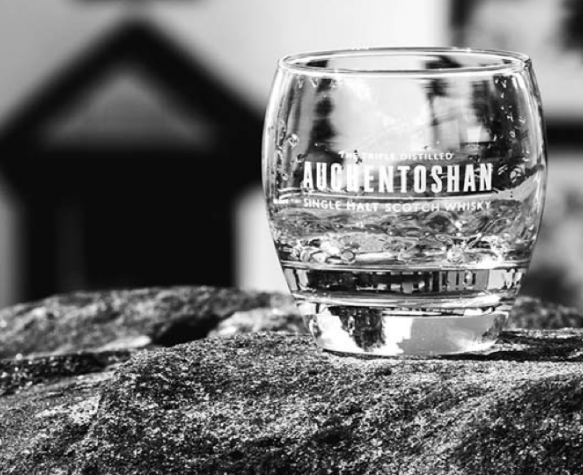 90 MINUTES / £35 PER PERSON - Book with 6 people or more and your tour will be private.
Don't just see the distillery – taste it. You'll sample four of our Distilled Different single malt whiskies following your visit to our distillery. And there's something more… For no extra charge, you can personalise a bottle of Auchentoshan with a name, anniversary or almost anything else, pricing for all bottles available on request.
Advance booking required.