Image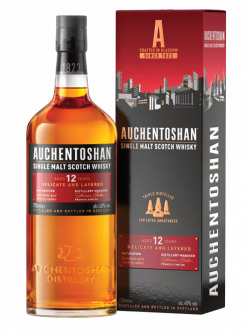 Image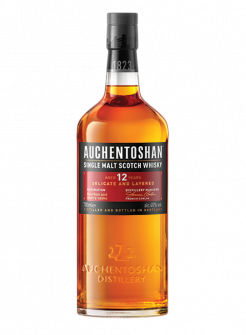 Image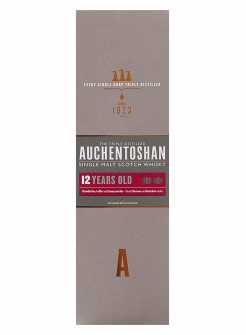 Image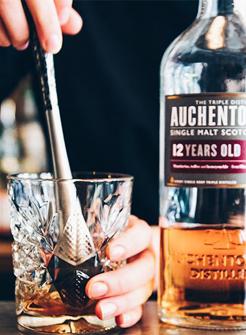 Image
Image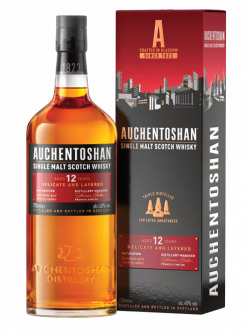 Image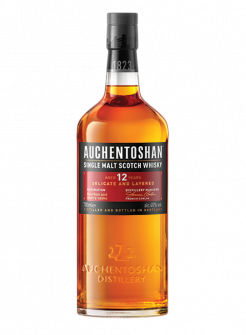 Image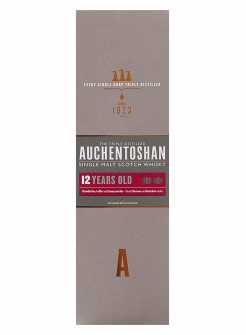 Image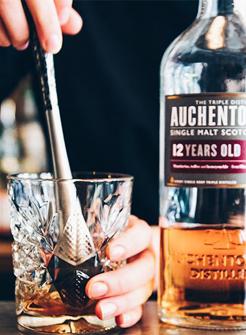 Image
Core range
12 YEAR OLD SINGLE MALT SCOTCH WHISKY
Every last drop of this spectacular Scotch is triple distilled then matured for over twelve years. Our Lowland Single Malt Whisky has the tempting aroma of toasted almonds, caramelised toffee and the signature smooth delicate Auchentoshan taste.
An intriguing 12 year old whisky that's Distilled Different.
The content can only be shared with people of legal drinking age.
Tasting Notes
TO THE EYE
In appearance, each bottle has a crisp golden honey hue. What gives whisky its colour? The maturing process over 12 years as the liquid comes into contact with the barrel. The longer a whisky matures will determine its colour and flavour profile.
TO THE NOSE
A Single Malt Scotch whisky with a distinctive aroma of crème brulee to the nose with a burst of citrus and then the signature nuttiness and green leafiness you would expect from Auchentoshan.
TO THE TONGUE
A smooth whisky taste with sweet notes along with hints of tangerine and lime characterise this 12 year old.
TO THE END
This particular whisky offers a gingery and slightly dry finish with a pleasant, lingering nuttiness. 
Image