Image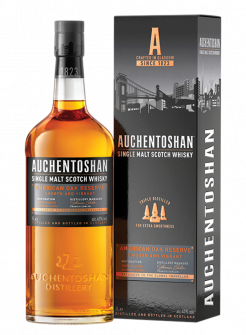 Image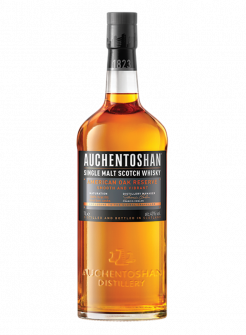 Image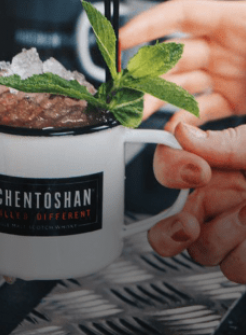 Image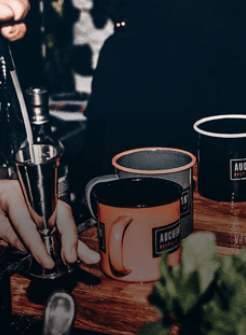 Image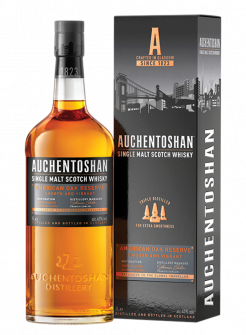 Image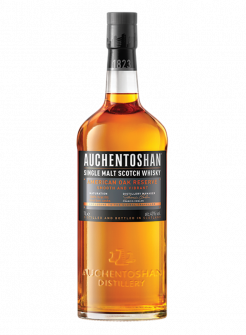 Image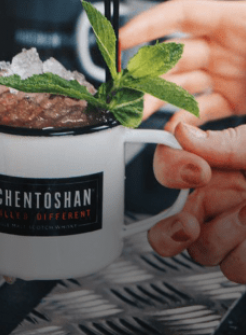 Image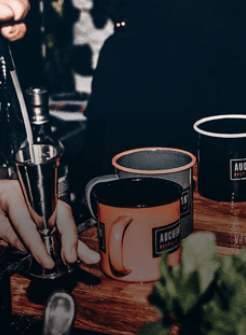 Travel retail
AMERICAN OAK RESERVE SINGLE MALT
Image

We travel the world to find the finest wood. This reserve of our classic American Oak single malt Scotch whisky is mellowed in only 100% first-fill bourbon casks sourced from American Distilleries.
The result is an even smoother and perfectly balanced Lowland single malt with vibrant notes of vanilla, spice, coconut and rich toffee.
The content can only be shared with people of legal drinking age.
Tasting notes
TO THE NOSE
Tropical cocktail of lime and coconut cream, mandarin and vanilla, with fresh oak spices and a touch of cane sugar syrup. Sweetness, citrus, and herbaceous mint flavours of Mojito with oak character.
TO THE TONGUE
Toffee and maple syrup sweetness, barley sugar and custard cream with spices like cinnamon and a touch of nutmeg. Fresh fruits like lychees and gooseberries but also caramelised orange zest.
TO THE END
The finish is creamy with custard apple, grilled chestnuts, coconuts and vanilla flavour lingering.
Image