Image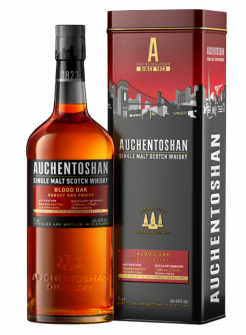 Image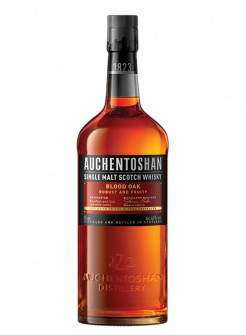 Image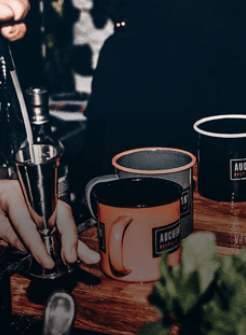 Image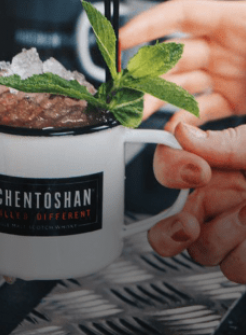 Image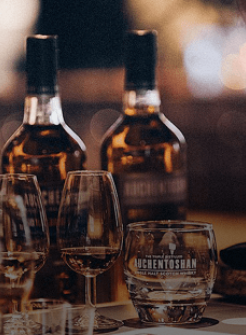 Image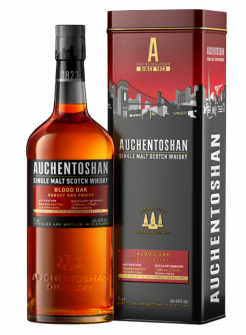 Image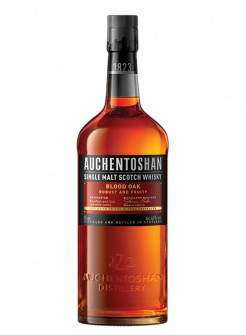 Image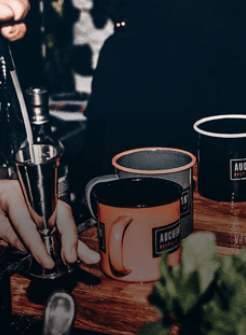 Image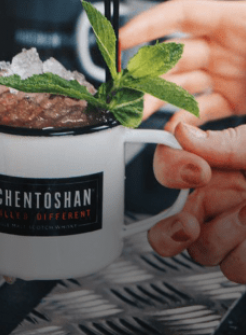 Image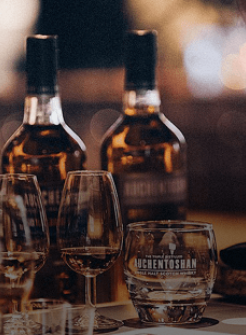 Travel retail
BLOOD OAK SINGLE MALT SCOTCH WHISKY
A whisky that's not afraid to stand out from the crowd. We're not just being dramatic with this distinctive name for our Scotch. Our Blood Oak earned its name as the result of being aged in bourbon and red wine casks, adding in some deep crimson hues. It packs a punch of spice with notes of red fruit and ginger.
The content can only be shared with people of legal drinking age.
Tasting Notes
TO THE EYE
The Blood Oak is easy to spot. The whisky is a deep, crimson gold. It's a striking colour for a distinctive whisky that's Distilled Different. Wondering what gives whisky its colour? The transformation happens as the liquid reacts to the oak wood cask. As the single malt matures in the quality bourbon barrels, a new colour and flavour profile is created over time.
TO THE NOSE
A vibrant bourbon infused vanilla and coconut aroma with layers of zesty citrus fruit, making this Scotch Single Malt from Auchentoshan stand out from the crowd.
TO THE TONGUE
Rich and enticing with raspberry, damson plum, vanilla and maraschino cherry. A refreshing and smooth whisky taste.
TO THE END
Long with redcurrant and the lingering warmth of oak spice. 
Image