Image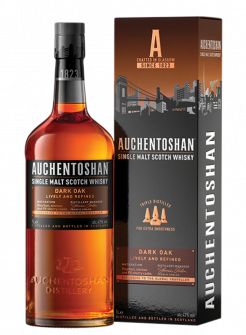 Image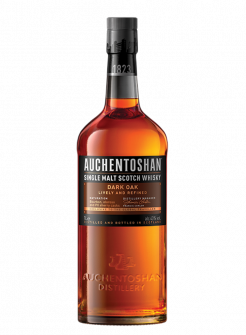 Image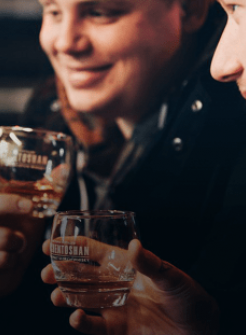 Image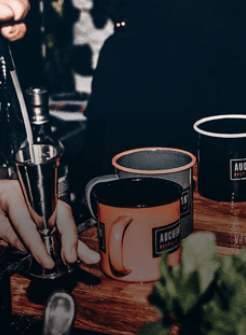 Image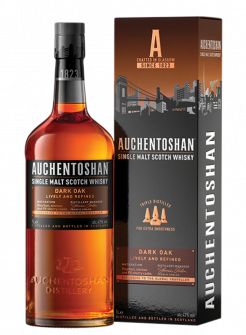 Image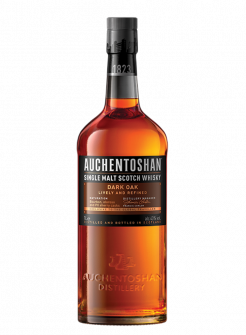 Image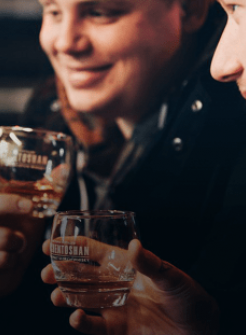 Image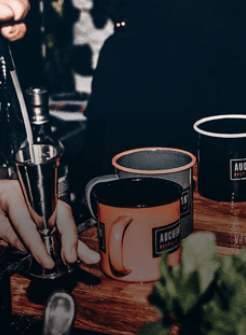 Travel retail
DARK OAK SINGLE MALT SCOTCH WHISKY
Image

We travel the world to find the fines wood. And we've excelled with Auchentoshan Dar Oak. It's triple-distilled for smoothness then mellowed in bourbon, Oloroso and Pedro Ximenez sherry casks for added complexity.
The result is a lively and refined malt with notes of vanilla and red fruits.
Tasting notes
TO THE NOSE
Nutty and toffee with a strong wood influence of coconut and vanilla with gentle oak spices, but also the floral character of freesia complemented by red berries, strawberries, and rich sherry character.
TO THE TONGUE
The taste is spicy and sweet with roasted hazelnuts, brittle and toffee notes, crème caramel, candied apple and sugar almonds with a touch of liquorice stick tannins.
TO THE END
The finish is floral and sweet with notes of honeysuckle and caramel bars.
Image