Image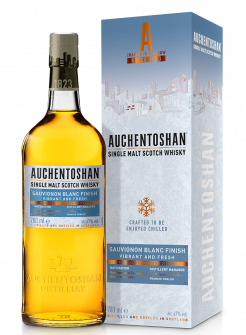 Image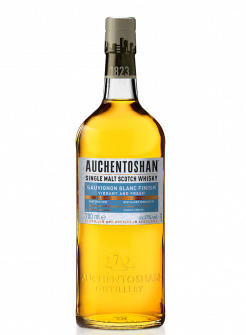 Image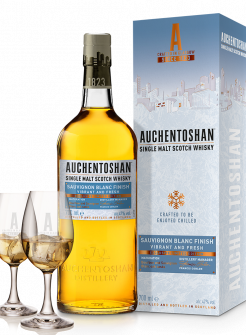 Image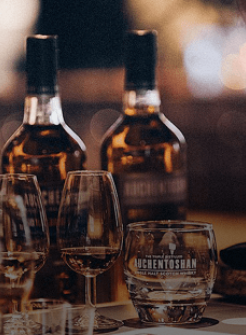 Image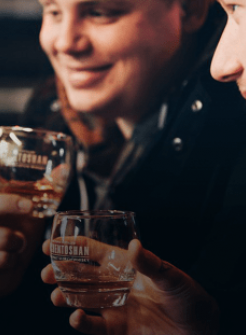 Image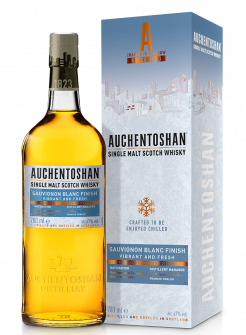 Image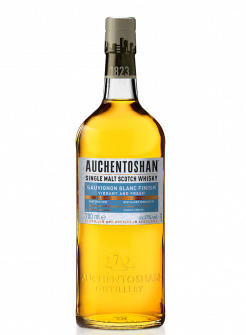 Image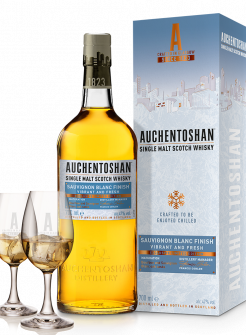 Image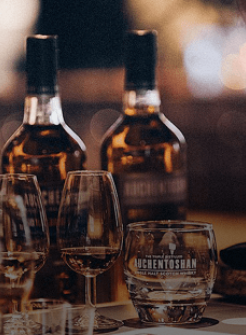 Image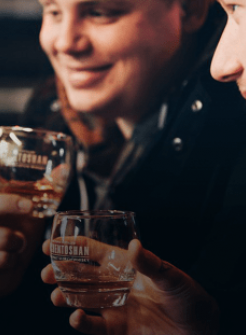 Special edition
SAUVIGNON BLANC SINGLE MALT SCOTCH WHISKY
Image

Auchentoshan Sauvignon Blanc brings together the best of two worlds. It is a unique marriage of fresh citrus and apple flavours from Sauvignon Blanc and the smooth triple distilled taste of award-winning Auchentoshan single malt Scotch whisky.  
Crafted to be enjoyed straight from the fridge or an ice bucket and better to be shared with friends.  
A special edition only available through Amazon.
The content can only be shared with people of legal drinking age.
Tasting notes
TO THE NOSE
Subtle citric notes of white grapefruit with the light sweetness of white peaches and green apple, the light perfume of eglantine, honeysuckle, Scotch broom, and Jasmine.
TO THE TONGUE
Lightly peppery with zesty notes, green grapes, light acacia honey and lemon curd, vanilla sweetness, lychees, and honeydew melon, but also dried grass and hay notes.
TO THE END
The finish is hot and peppery with lingering notes of custard apple with a salty mouthfeel.
Image