Image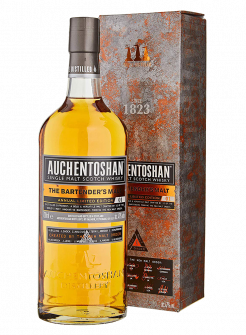 Image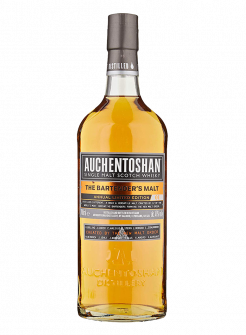 Image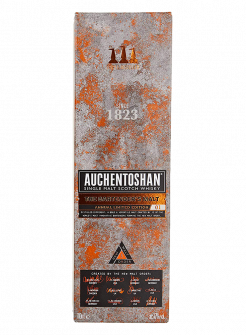 Image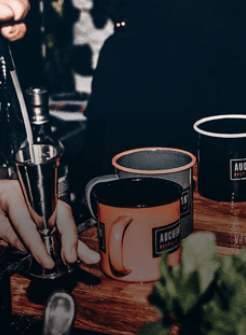 Image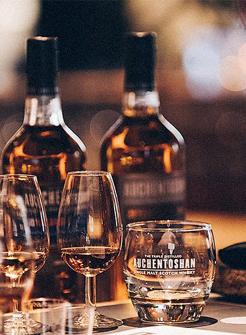 Image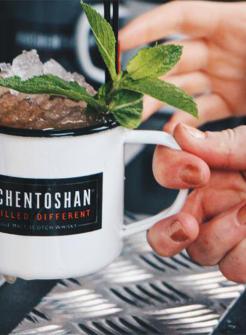 Image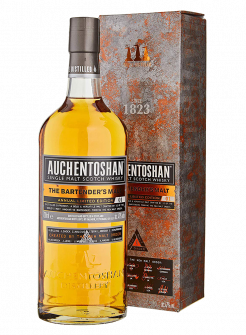 Image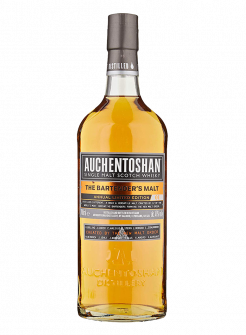 Image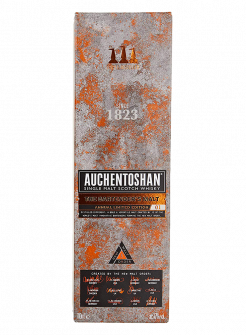 Image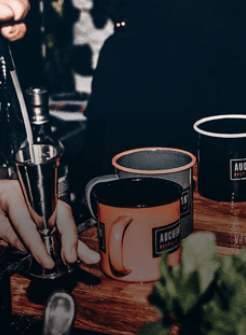 Image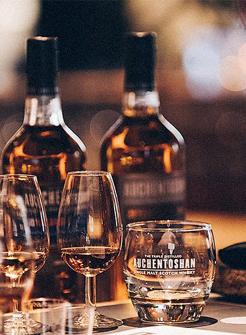 Image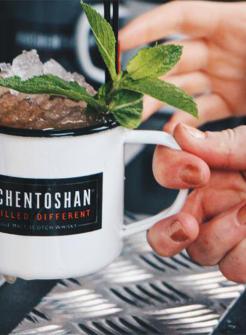 Special edition
BARTENDER'S MALT SINGLE MALT SCOTCH WHISKY
The Bartender's Malt is a bespoke collaboration of whiskies selected by twelve of the most innovative bartenders in the world. The malt ranges from five different decades, matured in a diverse range of oaks including American and European, as well as a variety of sherry casks, red wine barriques and German Oak.
The product of a wealth of experience and expertise, the Bartender's Malt is a limited edition that's truly Distilled Different by Auchentoshan
The content can only be shared with people of legal drinking age.
Tasting Notes
TO THE EYE
Auchentoshan Bartender's Malt has a golden copper colour with green reflections. Wondering what gives whisky its colour? As the Single Malt matures in the bourbon, sherry, red with and German oak casks, a distinctive new colour profile is created in the whisky over time.
TO THE NOSE
The Bartender's Malt whisky features notes of dried apricots, milk chocolate, honey and green tobacco leaf.
TO THE TONGUE
A smooth whisky taste with zest, cherry blossom, brioche and ginger.
TO THE END
Edgy and expanding with a long lasting warmth.
Image